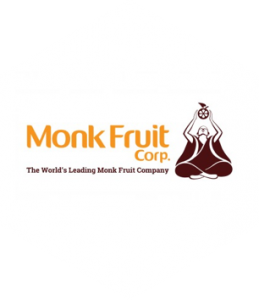 European Business Development for monk fruit ingredients en blends. Reduced sugar based foods & beverages, supplements and sport nutrition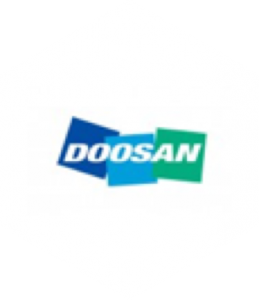 European Business Development (long term) for egg Phospholipids omega 3 & 6 and blends. Infant formulas, baby foods, food supplements.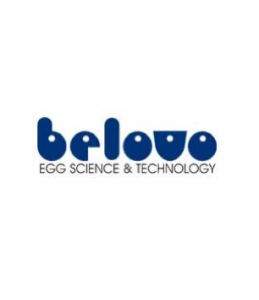 Assignment and Consulting task, for the global business development, a long term project, for their range of Phospholipids omega 3 & 6 and blends (egg, fish, micro algae). Baby foods & Supplements & Medical Nutrition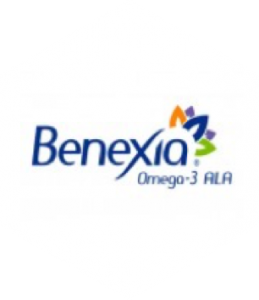 Implementation of European Business Strategy and Distribution network for chia omega 3 ALA Lipids & fiber and proteins. Supplements, foods, retail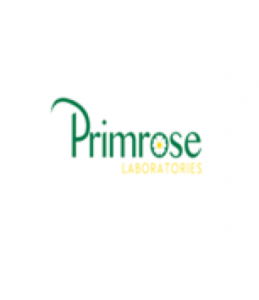 Business Strategy and Development project and positioning of medical herbal supplements, for pharmacies.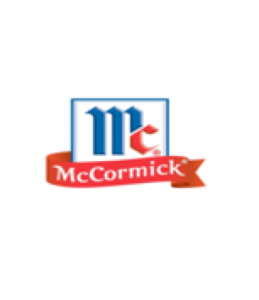 Business Development project of extracts of spice & herbs & seasonings for taste (sweet & savoury) and health (salt and sugar reduction) in applications in foods, beverages & snacks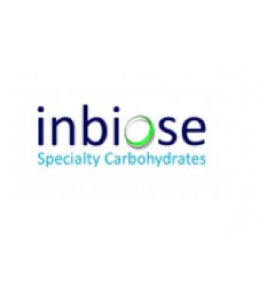 Market Access analysis & Business Development project for this start-up of HMO Specialty ingredients. Infant Formulas, baby foods, food supplements and medical nutrition
Business know-how
> 30 years of expertise of business strategy, development and commercial implementation, in the market & business networks of food ingredients and food industry, as well as 10 years in the business of nutraceutical ingredients for the food supplements sector
Work experience & assignments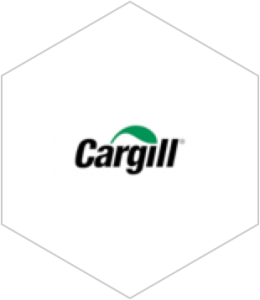 Business management & development and marketing of natural sweetener extracts and flavour components . Food, Beverages & snacks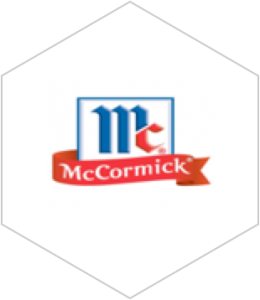 Commercial Sales management of spice & herbal snack seasonings in snack foods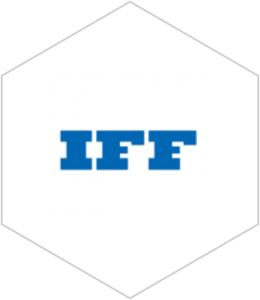 Bush Boake & Allen (IFF): Commercial management of Sweet & Savoury Flavour compositions, herbal & spices extracts. Food, Beverages & snacks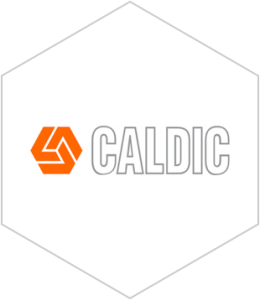 Commercial management of seasonings & flavour compositions. Food, Beverages & snacks